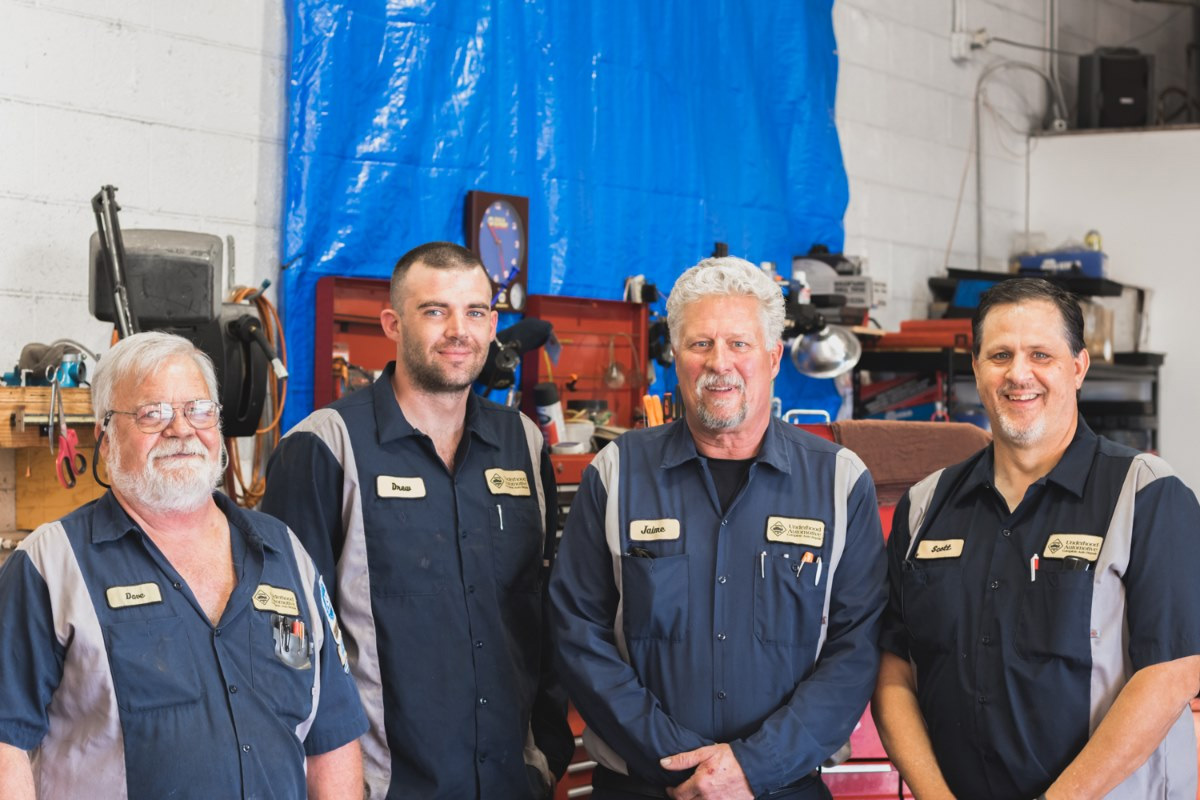 Skilled and reliable mechanical repairs performed by a team as friendly as they are professional.
After 20 years of working in auto-repair shops, Jaime was ready to go into business for himself -- doing things his way. So, he opened up Underhood Automotive in 2006 and got to work taking care of his customers in the best way he knows how. That means one-on-one service, reliable work, and transparency throughout the process.
Our skilled team of technicians can work on a wide range of repairs, from electrical problems to mechanical work. And, with doing right by our community as our mission, we perform every job with positivity and professionalism.
A Commitment To Complete Customer Satisfaction
At Underhood Automotive, Inc, our number one goal is complete customer satisfaction.
Every day, with every customer, we focus on providing high-quality auto repair services coupled with top-notch customer service. With countless 5-star reviews and customer testimonials, we are proud of our reputation as one of the Redding area's most trustworthy auto repair shops.