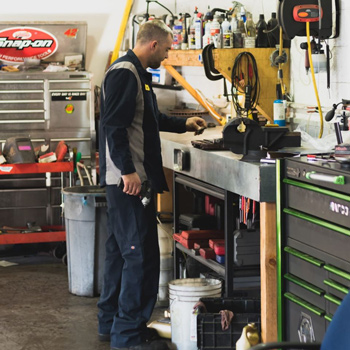 Underhood Automotive Inc. is an ASE-certified Redding, CA, auto repair shop with a reputation for using high-quality products for all repair and installation work.
We have more than 100 years of combined experience, so we can help you with anything ranging from transmission repairs to branded brake service.
We provide friendly, honest service because we care about your satisfaction with all aspects of our work.
At Underhood Automotive Inc., we can perform car inspections and help you deal with check engine lights. We want our work to make your car more reliable, so we work carefully to ensure quality results. Our Redding, CA, auto repair shop is open Monday through Friday, 8am - 5pm, and we make it hassle free to set up an appointment. Call us today to find out how we can help keep your car running with our work.